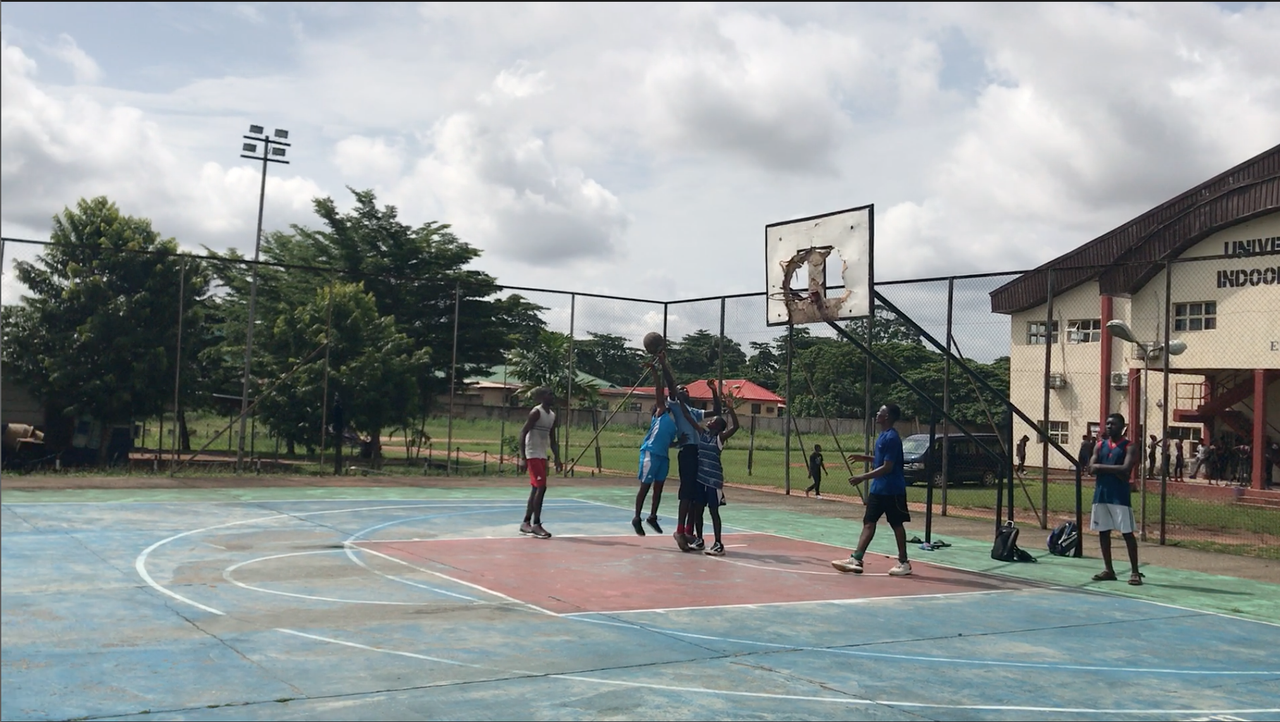 From every purchase made, we place 30% into the OffTheDribble Project fund which goes to helping us build, renovate, and organize programs for kids back home in Nigeria. We strive to provide resources in order to allow children to experience the joy of building community by playing sports, being on a team, and competing.
To date, we've been able to donate over $250 in our efforts to create change and bring forth resources to the youth.
Click here to keep up with our progress!